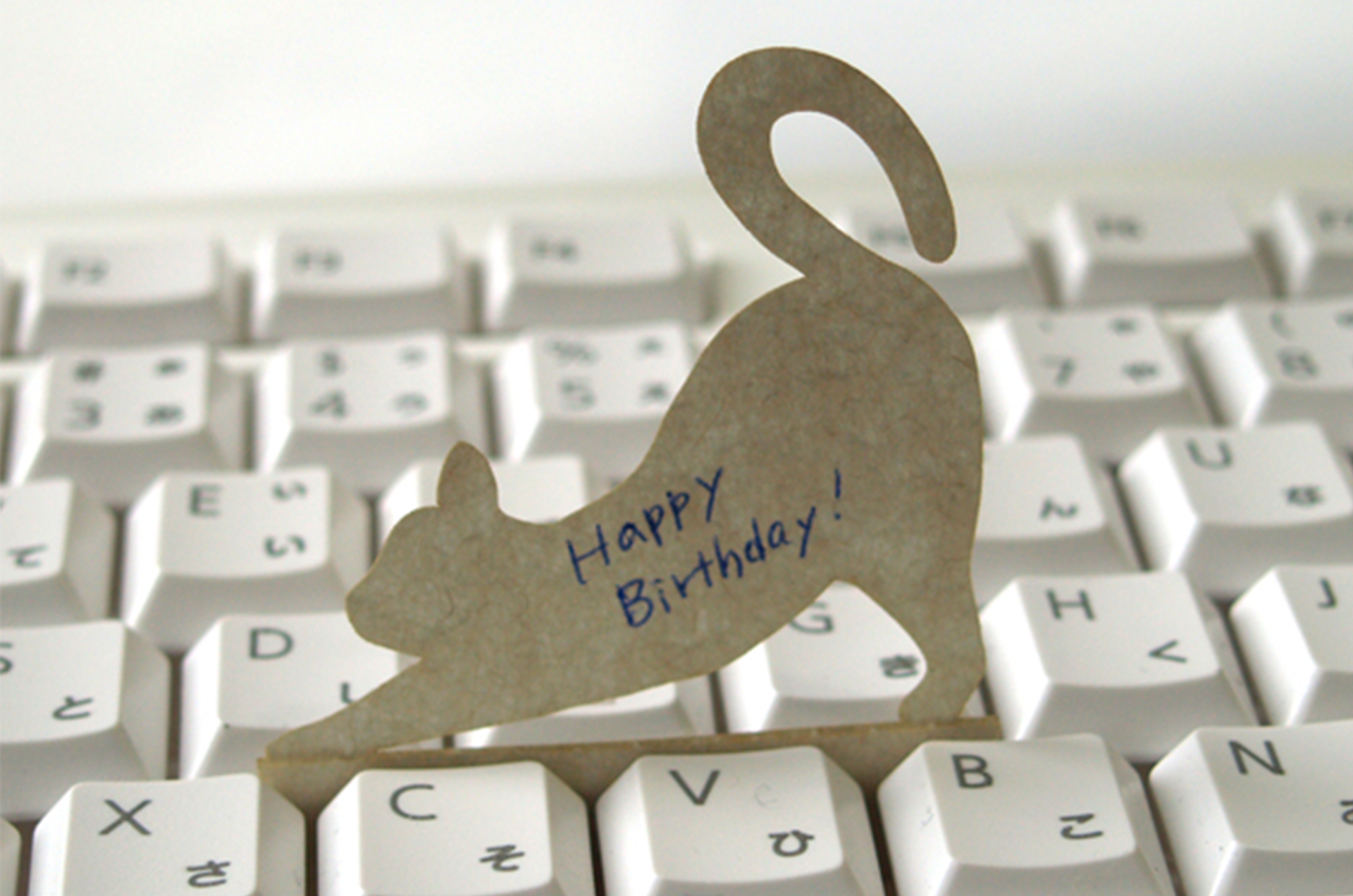 The notes are spelled 20 sheets, so please separate them one by one. There is a crease in the base, and if it is valley-folded along the dotted line, it can be hung between the keys of the keyboard. 
The paper is made of earth-colored basic colors. Dare as a texture on the edge of the silhouette and burnt, has a warm impression. 
You can decorate the package as it is. It can be taken out if it stands around the desk, and you can appreciate it like a small object.